LOS MOLINOS CHAMBER OF COMMERCE
P.O. BOX 334
Los Molinos, CA 96055
Phone: (530) 384 - 2251
Email: LMCOC2012@gmail.com
We want to know what you need from the
Chamber. Contact us through this website, or
Facebook. We will respond!
Serving Central Tehama County
since October 30th, 1947!
L

os

M

olinos

C

hamber of

C

ommerce
Working to bring our community together since 1947



Los Molinos Honorary Mayors Race
Only mayor's race in the united States that can legitimately be
bought and paid for with money. Funds raised support the Annaul
Los Molinos 4th of July Parade. Candidates need to provide the
Chamber with a current photo that will be placed on official ballot
jars placed around business and a short bio for the media. They
also need to be creative raising votes. It's all about how much
money you can get in the jar! The winner will be announced at the
Annual Los Molinos Luau.
Announce your intentions to run by clicking on the link below and
submitting your information to the Chamber.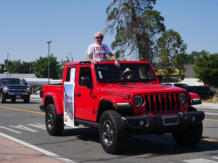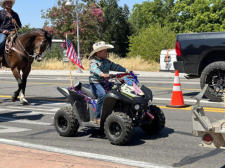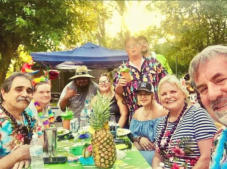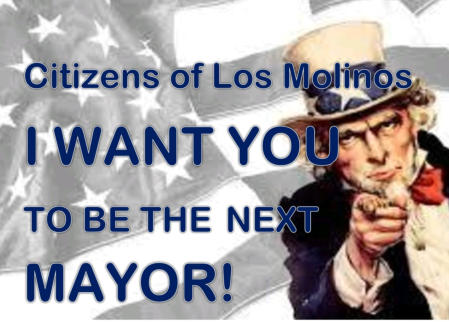 Los Molinos 4th of July Parade

Grab your grass skirts and leis and join us for our Annual Los
Molinos Luau and Car Show! It's a fantastic day of family-friendly
fun with a Cornhole Tournament, Craft Faire, Car Show, delicious
dinner catered by BOAR HUNTER BBQ and Live Music!
Held on the Saturday before July 4th each year at the Los Molinos
Veterans Hall. 12:00 noon-10:00 PM
Vendor and guest information, as well as pricing is available on the
Luau Sign Up form below.

Los Molinos Playday at Mill Creek Park
This amazing event is held directly after the 4th of July Parade.
Kids games, water slides, and more. Parade winners are also
announced and awards are given during the day.
Great Los Molinos Light Fight

The stakes are high each year as Los Molinos businesses vie for top
honors in the Annual Great Light Fight sponsored by the Los Molinos
Chamber of Commerce. If you are a local business or Chamber
member and want to compete and help us LIGHT UP Los Molinos,
contact the LM Chamber Vice President, Bryan Fox at 530-366-2037.